LMTA mission/vission
mission, values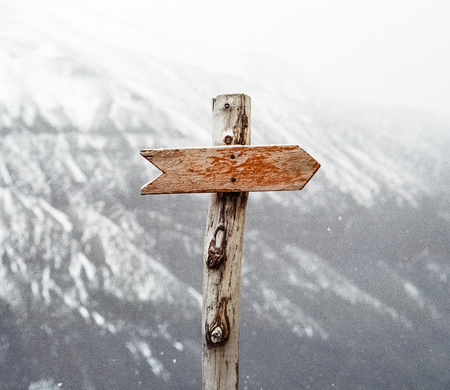 Latvian Art therapy association (Latvijas Mākslas terapijas asociācija - LMTA)
Mission of LMTA
LMTA is a professional organization which brings together Latvia's art therapists in order to reach common professional goals, as well as coordinate and enhance the development of art therapy in Latvia.
LMTA strategic objectives
Promoting further job creation and placement of art therapists in accordance with professional standards and evidence-based practice.
Improving the professional competencies of art therapists.
Strengthening the capacity of administration and human resources.
Standing up for the professional and economical interests of its members.
Facilitating cooperation among all branches of art therapy, art therapy educational program, and other related professionals.
Educating the public about the work of art therapists and thus further promoting art therapy in Latvia.
The values of LMTA
*Team work
*Cooperation
*Creativity
*Initiative
*Professional growth
*Membership
*Support